---
GentleSteps™ Dog Training
Safest, Most Effective Training For Pet Fences
---
Rather than attempt to contain your dog with painful zaps, we use a unique gentle approach that has produced outstanding results
---
---
Quickly Get In Touch For The Following Dog Fence Services
Quickly Get In Touch For The Following Dog Fence Services
GentleSteps™ Dog Fencing Training

Our training method is so effective that owners need to spend only 5-10 minutes, three times a day, during the five-day training phase, to teach pets their new boundaries. Dogs love the training because it is painless, fun, upbeat, and comes with lots of tasty treats!
---
What Will It Feel Like For My Dog?
GentleSteps™ utilizes ultra-low levels of training collar stimulation during the critical initial training phase that leaves your dog happy and secure in the safety of your yard. The barely perceptible levels of collar stimulation are felt as just a tickle, similar to a static discharge from touching a doorknob. This unique soft-touch training method allows Pet Stop® clients to focus on more positive experiences, such as freedom in the yard to run and play.
How Long Will The Training Take?
Just like us, each individual pet's personality and learning curve are different. The pet fencing experts at Pet Stop Hidden Fence of Eastern Michigan will customize the training experience to what best suits your pet and provide the initial fence training to get you started. Most pets are trained to the fence in less than 2 weeks, and if your pet requires follow-up training, we will assist you. Contact us today to learn more about our GentleSteps™ training.
Our Gentle Approach
GentleSteps™ Fence Training by Pet Stop Hidden Fence of Eastern Michigan will teach your dog his new hidden fence, and it will do it without frightening or stressing him out. As the name implies, this training uses numerous tiny little steps of harmless static corrections that feel much like tickles. The tickles really do feel like tickles, and we encourage you to feel them for yourself.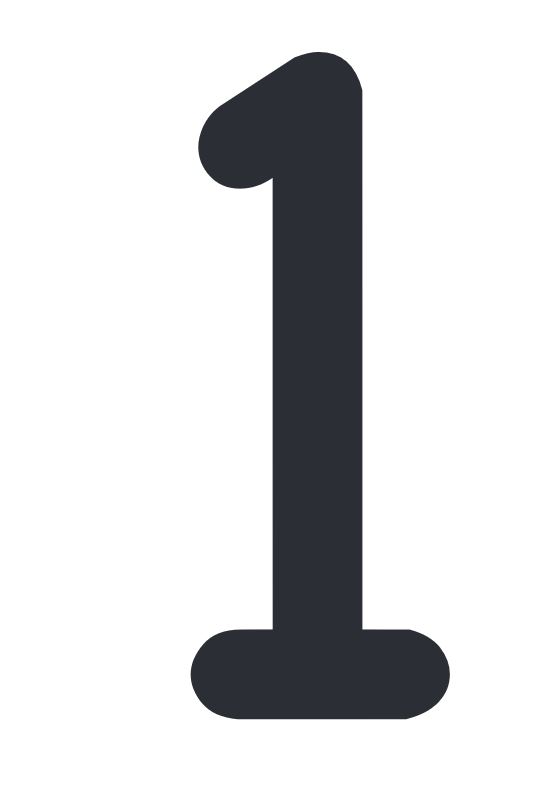 Introduction
After we carefully install your Pet Stop electronic pet fence, we'll also install a temporary flag or ribbon boundary over your wire. One of our trained Pet Stop Professionals will lead your pet from the house on a leash. They will assist you and your pet in recognizing the importance of avoiding the new Pet Stop boundary. After we've achieved this objective, we'll allow your pet to experience a small correction. We do this under tightly controlled conditions. Once your pet returns to the safe area, our trainer will positively reinforce the correct behavior of returning inside the safe area. It is vitally important that your pet can trust everyone involved in their training and, for this reason, nobody should ever attempt to call or tease your pet into the correction field.
We'll explain the body language of your pet's training experience at every step, so you can learn what your pet's needs are. Next, while the lesson is still fresh in your pet's mind, our trainer will guide you and your pet around the rest of the new boundary lines while demonstrating the correct warning and positive reinforcement techniques for your pet. After your pet has seen the entire yard, we all relax for a few minutes in your pet's new area and usually present a few "goodies" for the well-behaved family member.

Repeat Training
A few minutes after relaxing outside (after the introduction), we'll all move inside to explain the process once again. Every dog is different, and we want you to take all the time with us you feel you require.We'll answer all your questions to your satisfaction before we leave your property – that is our promise to you.With just a few minutes once or twice a day of repeating these simple techniques, you will train your dog to enjoy a new-found freedom and purpose within your family. You all will benefit from years of peace of mind and enjoy spare time doing what you want, outside, safe and together.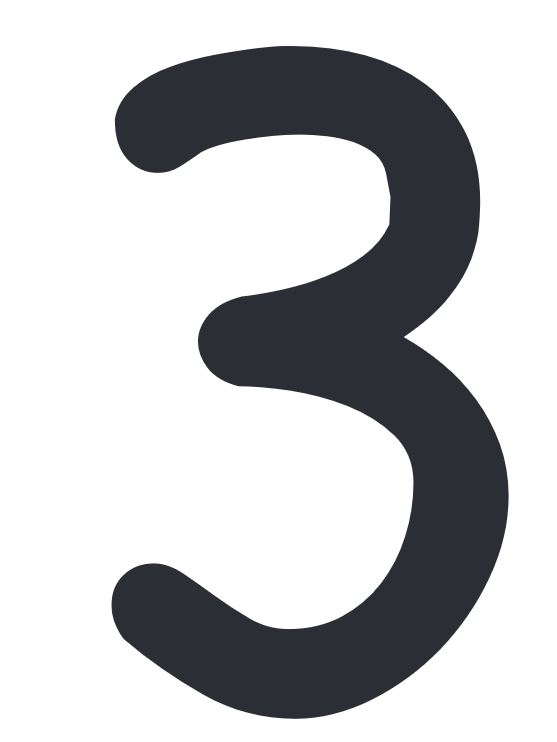 Observing Your Pet
After we leave, and you have trained your pets with our guidelines, it will be time to gradually let them have more and more freedom outside. In just 10 days, you will be able to just watch them carefully while they play safely in their new world.
If you notice a change in your pet's behavior, please let us know as soon as possible, so we can determine if we need to modify your pet's system or training procedures. Pet Stop makes it quick and easy to modify your system by our unique ability to program all the features the collar has to offer over the phone with you! We have trained professionals available for this free service 5 days a week. Over time, you'll need to observe your pet less and less and finally remove the flag boundary.
Your dog will learn to trust both you and the system, even when you occasionally forget to put their collar on. We would suggest that you never stop observing your pets, just as you would one of your children. A quick glance outside every so will often give you plenty of warning should you need to adjust something. You can now relax and know that you're relying on the most dependable USA built equipment on the market today.
Serving these counties and the surrounding areas:
Michigan
Lapeer, Livingston, Genesee, Shiawassee, Saginaw, Tuscola, Gratiot, Ingham, and more!
Get In Touch
We always love to hear from our customers. Feel free to contact us 810-635-3100
Hours of Operation:
Monday – Friday: 8:00am-6:00pm
Saturday- By appointment only
James installed my fence just over 2 weeks ago. He did a great job. My pup has done great with staying within the boundaries. She has chased squirrels, watched the neighbor's wandering dogs people walking down the road, and has not crossed the fence line. I couldn't be happier with it. I would highly recommend
James Alcodray
and Pet Stop fence.
James Alcodray installed the fence years ago, and now we're on the fourth dog that has used it. James has trained each dog and is always prompt, pleasant, and excellent with the dogs! I highly recommend James and the hidden fence. My dogs love being able to run freely, and I love happy dogs!
What a great company with amazing products. Highly recommend if you are in the market for an underground dog fence and live in Michigan.
A big thank you to James Alcodray at Pet Stop for installing our hidden fence. James provides the best value of any other hidden fence company. Our system is made in the USA, has a lifetime warranty, and rechargeable collars. He was able to install our system and begin the initial training with our dogs, all in less than 2 hours. My only regret is I wish we had installed it sooner. I love knowing my dogs can enjoy our large yard safely. I had researched all the competitors and I highly recommend that James be your first call. Thanks again!!!
Great price, professionalism, and service. The owner really cares about owner and the pet. Describes the process and ensure you are educated about the training process and system.
We got a new puppy and wanted to keep her safe in our yard. John installed our fence years ago for our dog Jack so we called him to help with our new puppy Reba. He was very professional and so good with her. He explained everything in detail. We followed his directions and she was trained within a couple of days. I totally recommend this company!
Highly recommend it to anyone looking for a hidden fence. Great quality products and great service. James is a heck of a guy who knows his stuff when it comes to keeping your dogs in your yard and is very helpful and professional.
Just had my 2nd collar for my new puppy added to the system, and now Jessie can run with Lexi! Very happy with the Pet Stop system, the price is much better than other systems, and the customer service before, during, and after the installation is excellent from James Alcodray.
HIGHLY RECOMMEND
James took the extra time to go outside of his area to install the hidden fence at our home. He is very knowledgeable about his products and provides wonderful, personable, quality service. After installing the fence he instructed us on training the dog on the fence. The dog stayed in the yard after that first training session. The hidden fence has worked wonders for our sanity with our very large puppy/dog, Max! I would definitely recommend James for your hidden fence needs! Very professional and follow-up is timely.
I had James out today to install a hidden fence on our 3.25 acre lot. Realistically we fenced in about two acres. Pet stop was the most affordable quote that we had. We tried invisible fence, looked into several GPS based systems for self-setup, and pet stop. Pet stop's quote for two dogs was cheaper than invisible fence for one!
We set up a date to install the fence and train two dogs, and unfortunately one of our dogs passed away before our appointment. James was very understanding and had no problem lowering the price for one dog. I even told him we plan on getting another dog someday, and asked if we should just buy the second collar still, and he said no he'll just add the second collar when we're ready. He didn't try to sell us something we didn't need.
I couldn't be happier with Pet Stop and with James! Thank you!